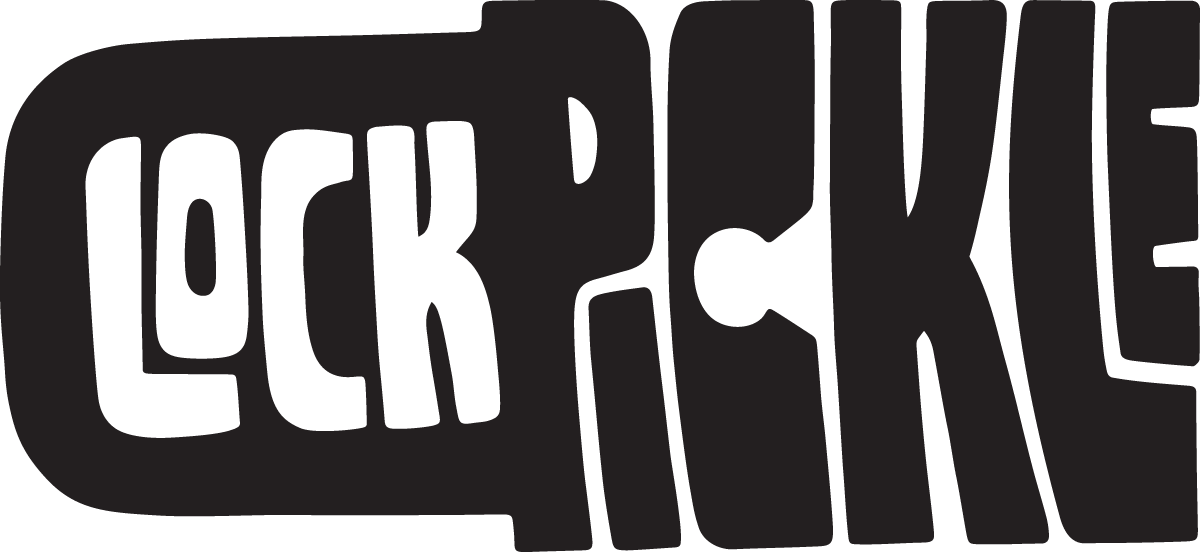 Description
Lockpickle is a Finnish independent game studio made out of Olli Etuaho, Ville Paloheimo and Harry Damm.
History
Early history
Lockpickle was founded in December 2018 by ex-NVIDIA engineer Olli Etuaho. After working at a big corporation for several years and doing game design as a hobby on the side - once succeeding to secure 2nd place in Ludum Dare game jam with "Everything Building" - he wanted a chance to pursue his passion projects more seriously. However, to really succeed, he knew he had to build a carefully picked dream team of other like-minded people. So he bode his time and the company existed as a one-person consultancy until a fated Global Game Jam 2019 in Helsinki, where Olli teamed up with designer and musician Harry Damm. Harry joined the company in spring 2019, and the two of them started development of Puddle Knights, the company's first commercial title.
The team has since grown to 3 people, all industry veterans looking forward to increasing the ambition level of the company. Lockpickle values its independence and believes in the old school way of making the games the team wants to play themselves. So from the beginning, the company has been focused on delivering handcrafted, challenging gameplay with high quality and quirky themes.
Projects
---
Logo & Icon
download logo files as .zip (249KB)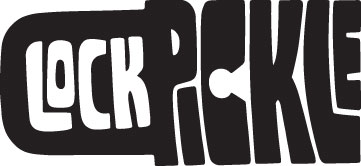 ---
Additional Links
Olli Etuaho on Twitter
Personal twitter for Olli Etuaho (@Oletus) available at http://twitter.com/Oletus.
Harry Damm on Twitter
Personal twitter for Harry Damm (@dfast) available at https://twitter.com/dfast.
---